BULK-BILLED TELEHEALTH IS NOW AVAILABLE 
During the Covid-19 Pandemic, 
to protect our patients
 and staff , our doctors are providing 
Telehealth consultation over the phone. A 
face-to-face appointment will be offered once the doctor has assessed our patients via Telehealth consult if needed
COVID 19 (Corona Virus)
Coronavirus helpline – 1800 020 080. For more information visit Department of Health
Opening Hours:
Monday       9:00am – 10.00pm
Tuesday       9:00am – 10.00pm
Wednesday 9:00am – 10.00pm 
Thursday      9:00am – 10.00pm
Friday            9:00am – 10.00pm
Saturday       9:00am – 5.00pm
Sunday          9:00am – 5.00pm
Pathology collection timings:
8.30am – 12.30pm weekdays
9.00am – 1.00pm Saturdays
FLU Vaccines
Flu vaccines are now available, please call the practice to book.
Recruiting Doctors Now
Please enquire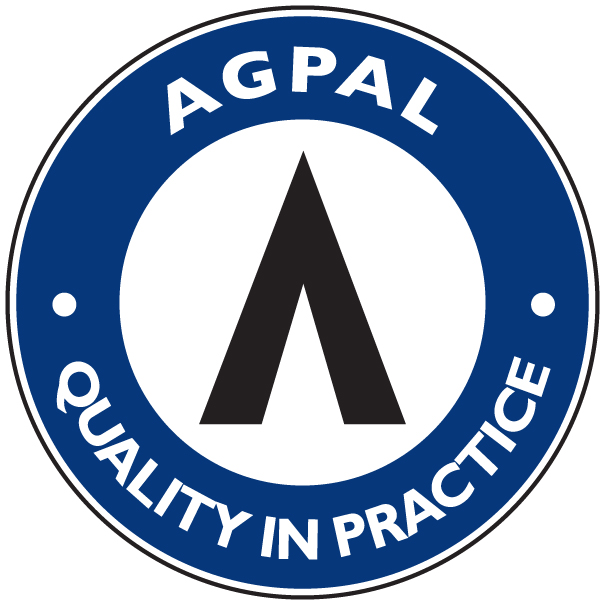 This practice is fully AGPAL Accredited.
General Practice serving the community